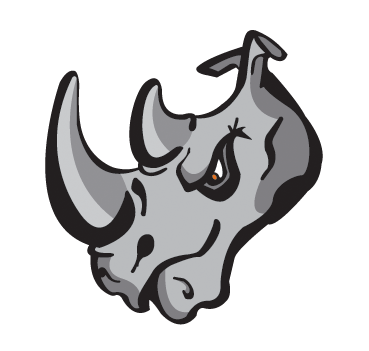 El Paso Rhinos
Promotions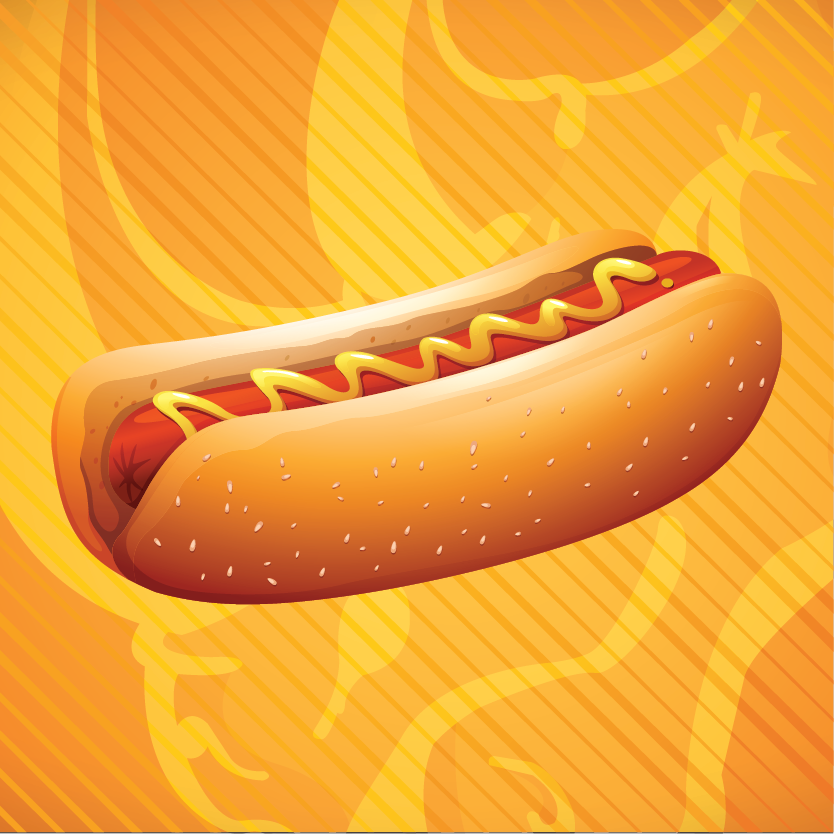 Hot Diggity Dog - Presented by Quintero's Meat Market
If the Rhinos score 8 or 12 goals, head to the Main Concessions Stand for $1 hot dogs!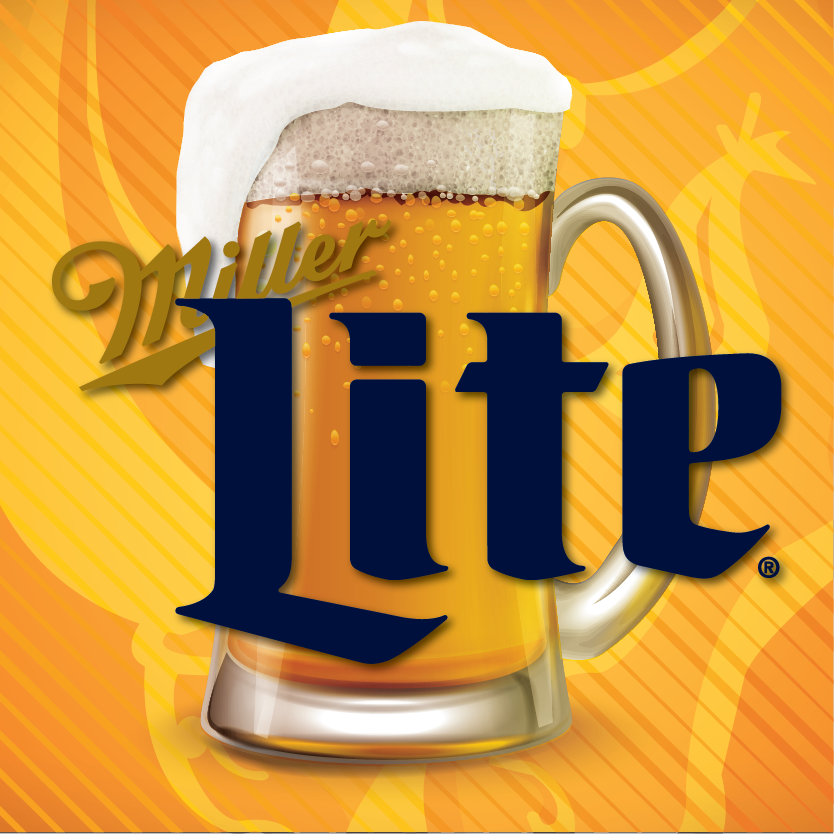 Miller Lite Scorer of the Game
If the Miller Lite Scorer of the Game nets one, you get $2 beer for the following five minutes!
Chuck-A-Puck - Presented by Herndon's Gift Shop
Purchase pucks and then chuck them onto the ice duirng the second intermission for your chance to win an awesome prize!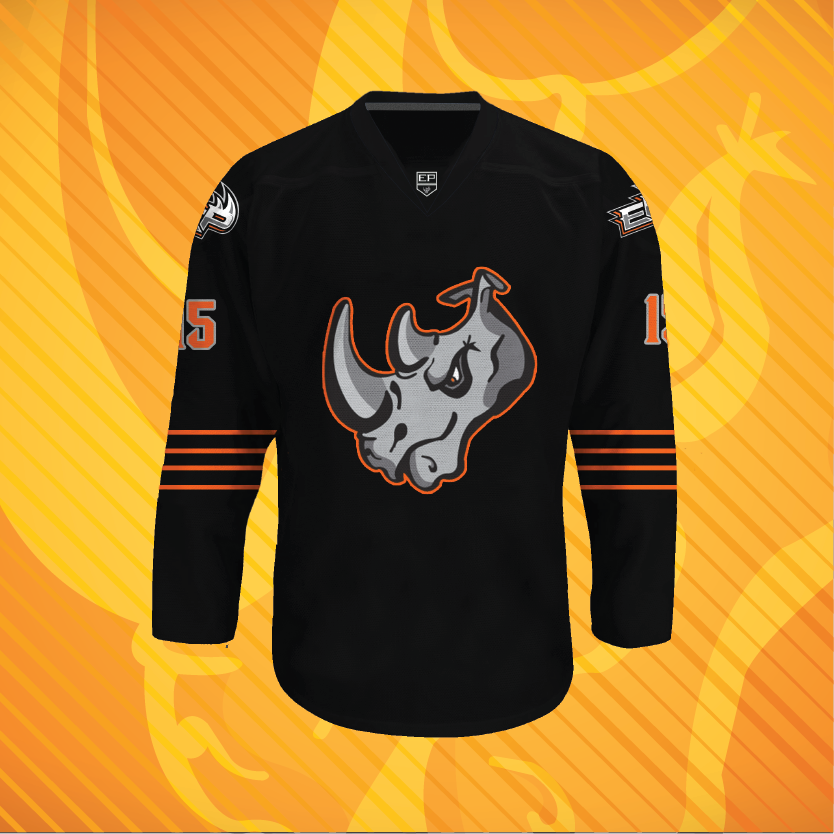 Jerseys Off Our Backs
Purchase raffle tickets for your chance to win a game-worn jersey right off a player's back during the third period!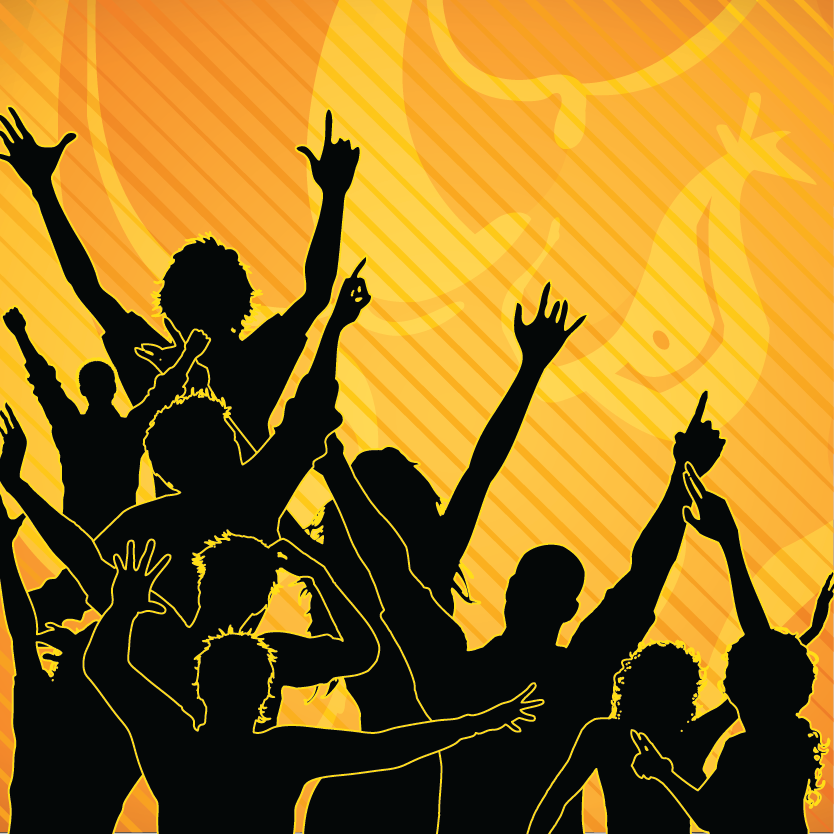 In-Crowd Promotions
Throughout the series, fans can have fun and maybe even win prizes through the Wolves Den Flex Cam, Kern Place Florist Kiss Kam, Rudy's BBQ Dance Cam, SportClips Hair Cam, Taco Avocat Emoji Cam, and the Dyer Family Dental Smile Cam.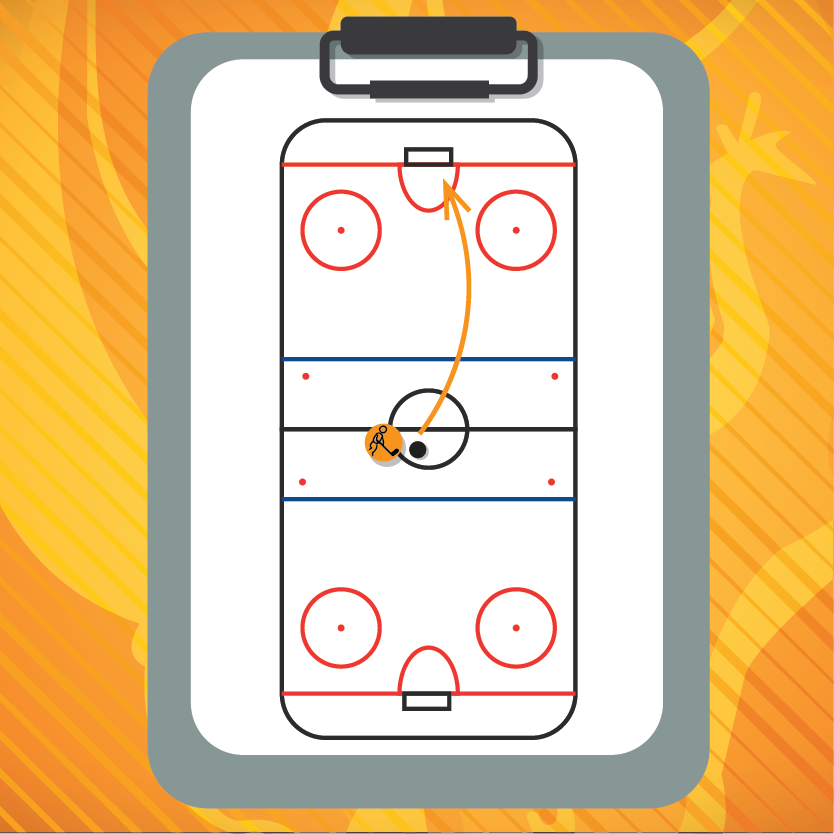 On-Ice Promotions & Contests
Fans may be able to participate in on-ice promotions like Shamaley Shoot to Win, Southwest University Shoot to Win, knocker hockey, water balloon tosses, musical chairs, sled races, and more!
Game Notes
Free admission!
Game presented by Southwest University.