The Crash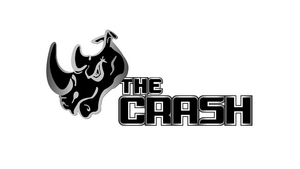 The Crash (a group of rhinos) has been established as a means of helping the El Paso hockey team achieve their goals while maintaining the focus on the players themselves.
The plan is to support the Rhino players, which in turn, helps improve their experience while they are here in El Paso and away from home. A stronger support club will help with recruiting and retention of players. The Crash will provide monthly gatherings for the players, raise money, and have opportunities to meet the Rhinos. Simultaneously, members will show out of town players just how great El Paso is.
The Crash is a tiered support club with a $25.00 annual membership fee as a basic member to a $100.00 platinum member. Each tier has perks such as a custom season specific t-shirt or polo, opportunities to interact with the players, 100 Rhino Rewards points, and "backstage" access to specific events.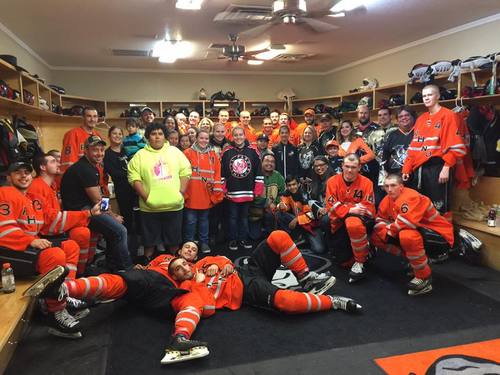 This year the Crash hopes to have your support while it:
Increases awareness of the El Paso Rhinos within the community

Provides a monthly after-hours and away from the rink event for the players

Ensures that players have food before traveling and after home games

Looks to the future of El Paso hockey as it supports younger Rhinos