Spike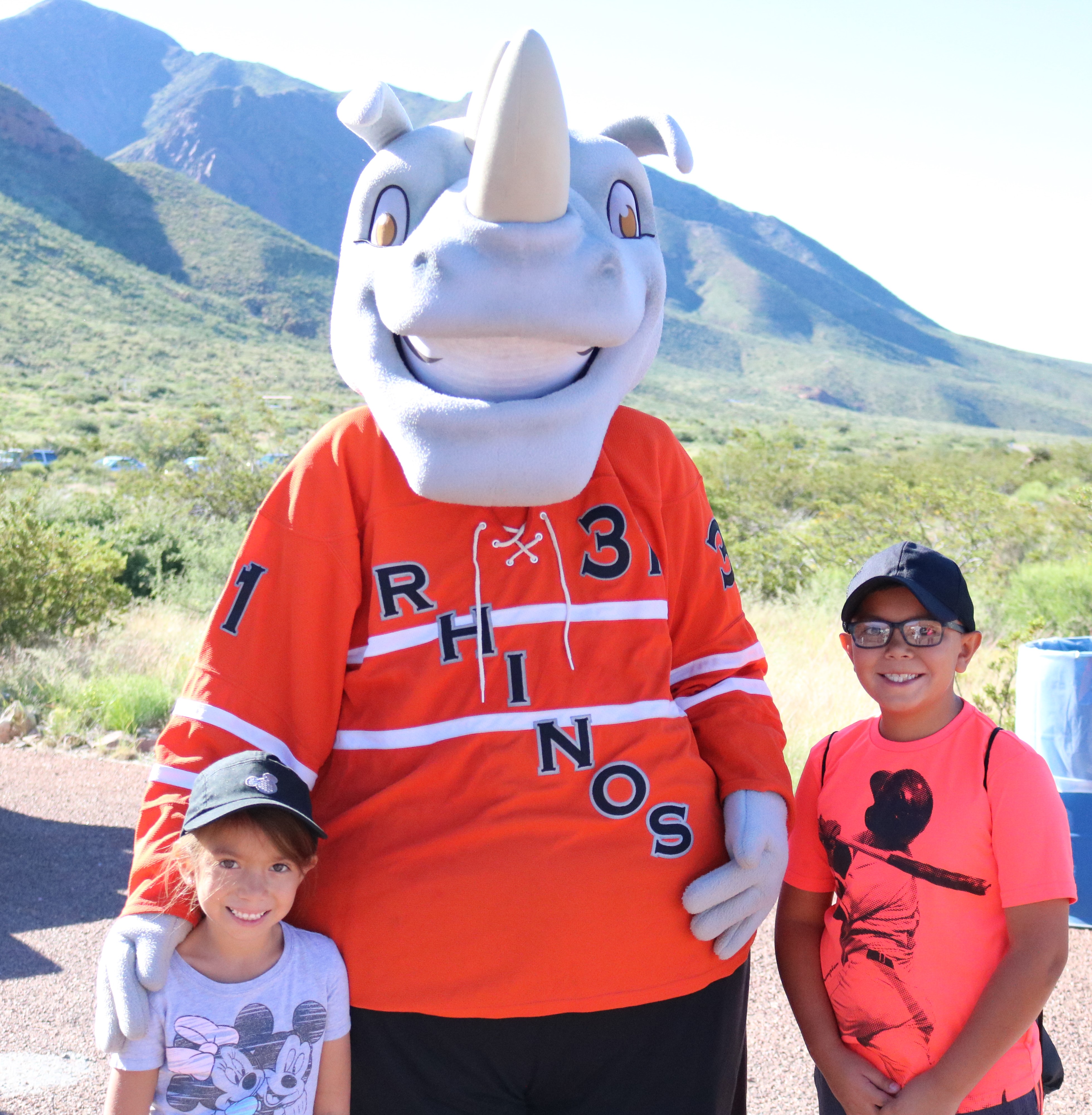 Have Spike at your next event! Whether it be a birthday party, retail promotion, school fundraiser, corporate event, parade, or wedding reception, Spike is the perfect addition.
A private party is the perfect opportunity for Spike to brighten someone's day. He can appear at gatherings for birthdays, Valentines' Day, Mothers' Day, Anniversaries, and many more. The Rhinos' mascot can also liven up any board meeting, grand opening, company outing, or trade show.
The cost of booking Spike for an event is $75. Nationally chartered 501(c)3 organizations are eligible to receive appearances free of charge with the presentation of the necessary paperwork. The 501(C)3 documentation, assigning non-profit status to an organization, is required prior to the event.
More information can be found by emailing spike@elpasorhinos.com or calling 915-479-PUCK (7825). To book Spike, please fill out the survey below and you will be contacted soon.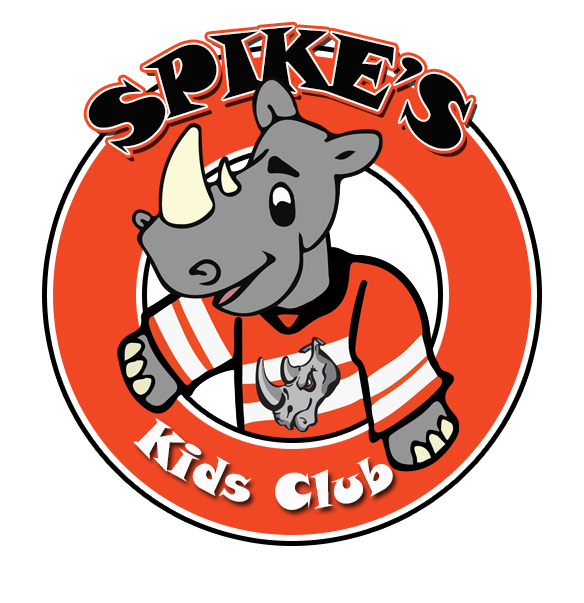 You can also meet Spike at all home games. If you know Rhino fans between the ages of 2 and 12, sign them up for Spike's Kids Club, presented by Transformations Rehabilitation Services, to gain more exclusive access to Spike and his events. Registration, completely FREE, can be completed here.